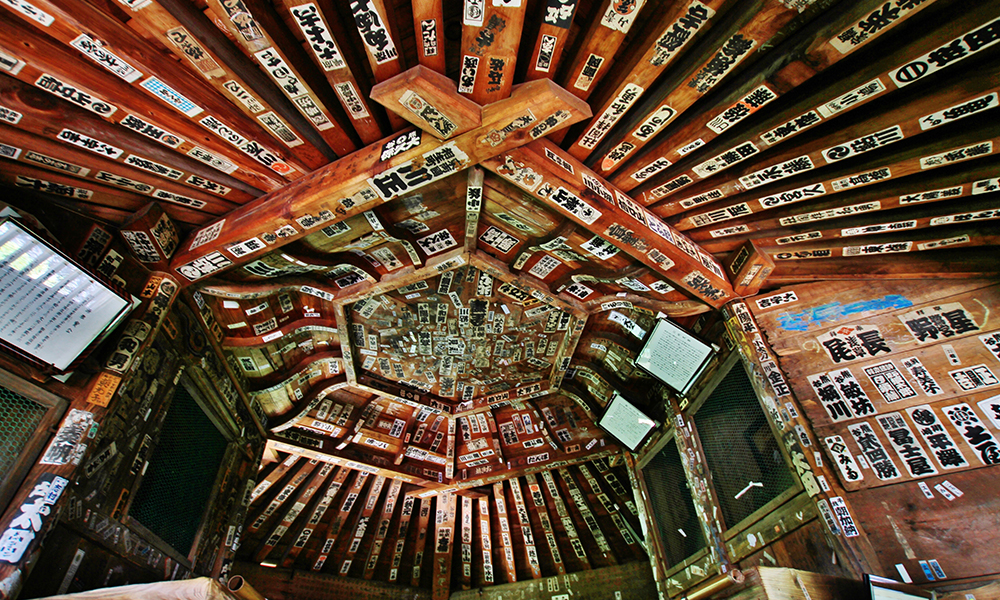 EXPERIENCE
/ SHOPPING
In Aizuwakamatsu, there are many spots where you can feel things like history, culture, tradition, gourmet foods, onsen, and more.
Take a chance and experience these various pleasures.
EXPERIENCE / SHOPPING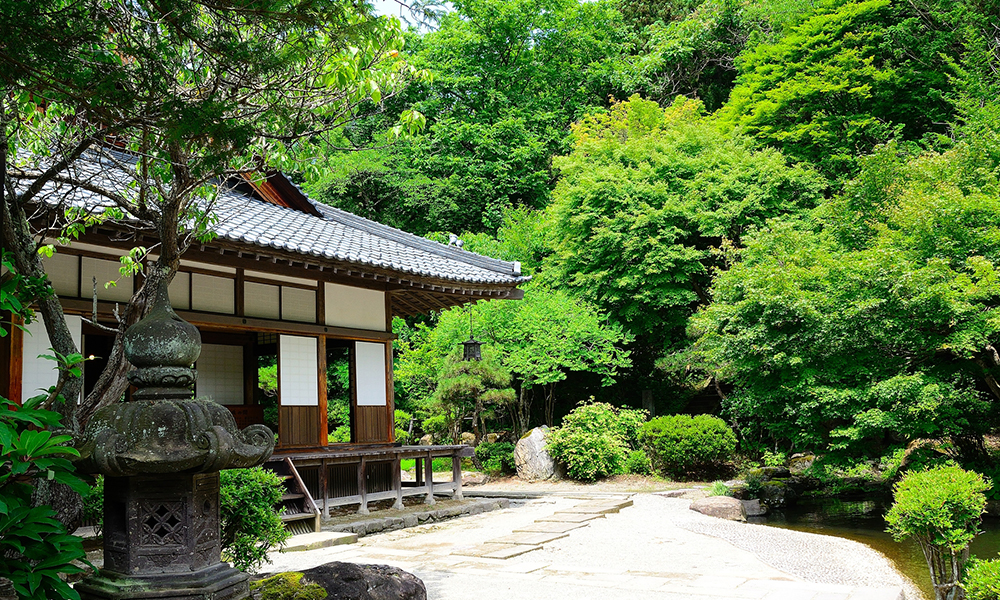 SIGHTSEEING
Around Tsuruga castle, there are many historical sights such as Imoriyama, Matsudaira-ka, and the Medicinal Herb Garden, and the Retro streets are full of emotions too.
SIGHTSEEING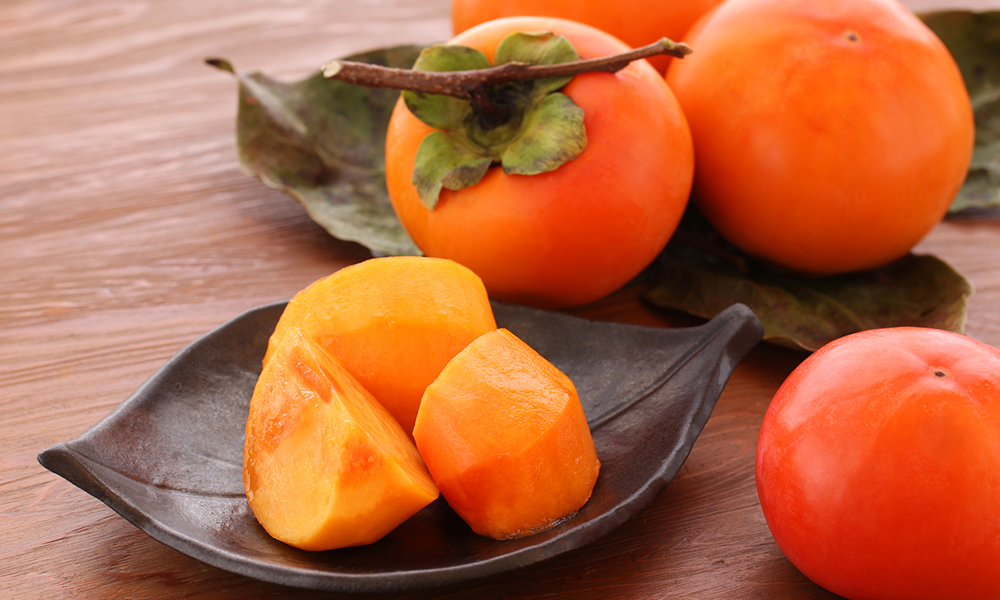 EATING
One of Aizuwakamatsu's charms is it's large variety of local gourmet goods.
Come and enjoy the traditional local cuisine, as well as sweets and local foods.
EATING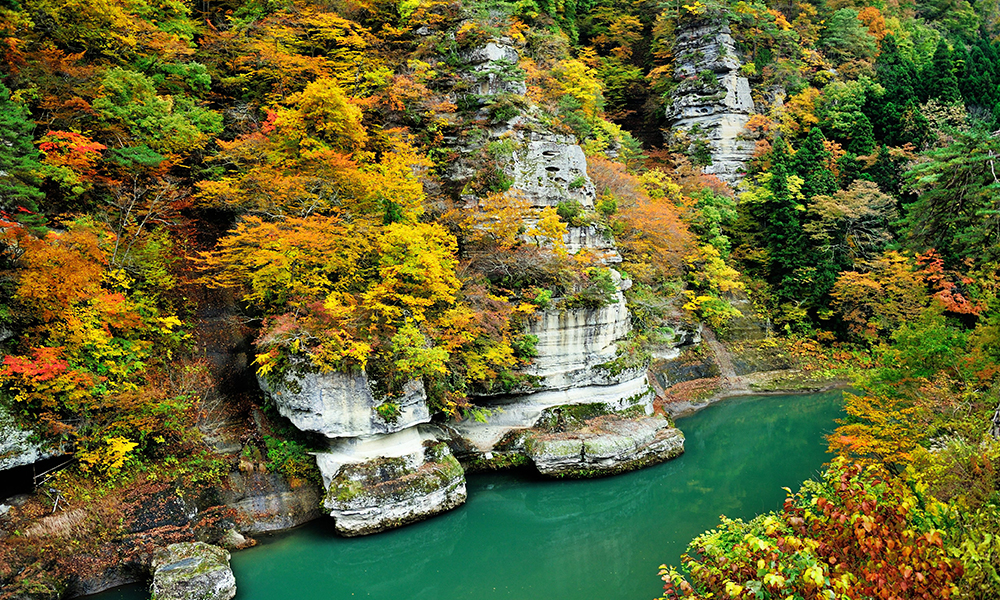 RELAXATION
At Aizuwakamatsu, there are famour writers that come and visit our hotsprings resorts, where you too can relax after a long trip, being surrounded by different colors of nature depending on the season.
RELAXATION