Tourist Information Office
1. Aizuwakamatsu Station Tourist Information Office
The tourist information office is located inside the Aizuwakamatsu station.
Sightseeing information in English is available for foreign tourists.
For guests staying at a hotel in Higashiyama Onsen, Ashinomaki Onsen, we provide a delivery service that takes your baggage at the station.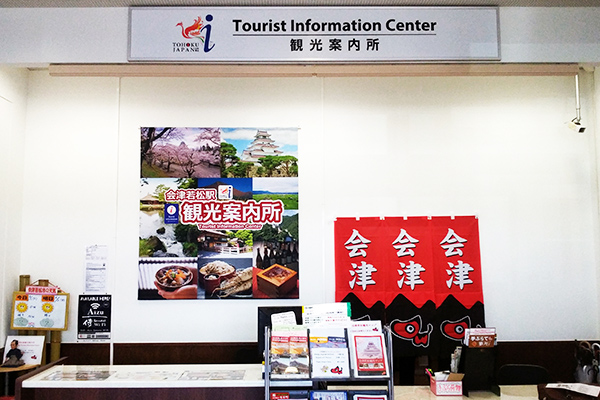 Address  1-1 Ekimaecho,Aizu-Wakamatsu City, Fukushima Prefecture
Tell 0242-32-0688
Business hours 9:00~17:00
*Baggage delivery service 10:00~14:00
2. Tsurugajo Castle Tourist Information Office
The tourist information office is located in Tsuruga castle.
At the tourist information office located at Tsuruga castle, you can take a break and eat snacks.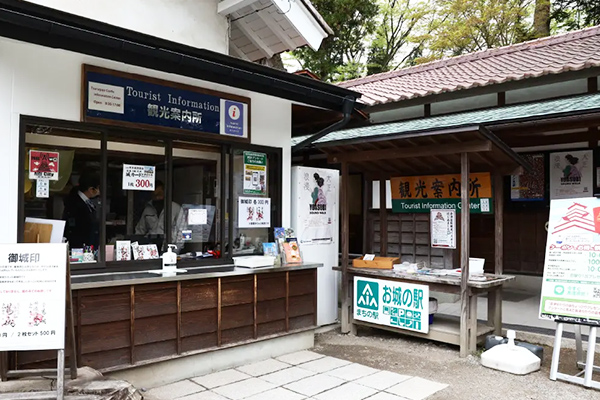 Address  1-1 Ekimaecho,Aizu-Wakamatsu City, Fukushima Prefecture
Tell 0242-29-1151
Business hours 9:00~17:00
Access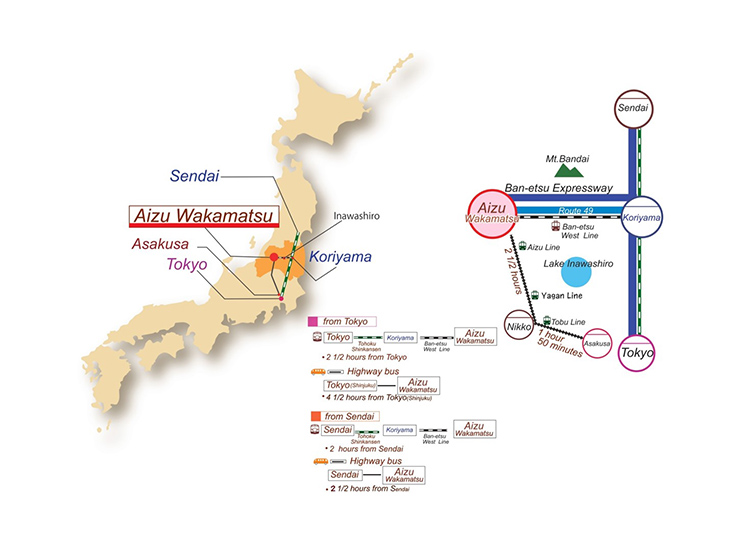 Transportation in the city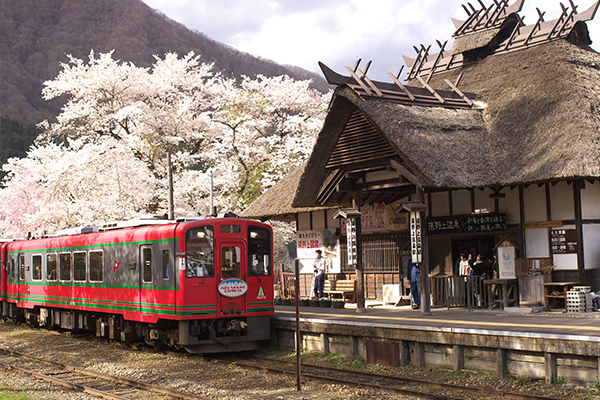 1. Aizu-railway
Aizu-railway official home page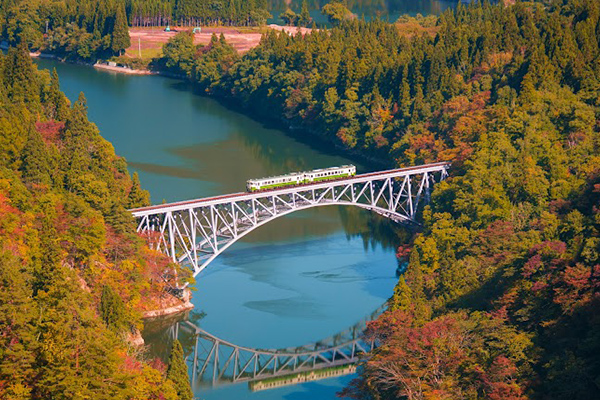 2. Tadami-line
Tadami-line official portal site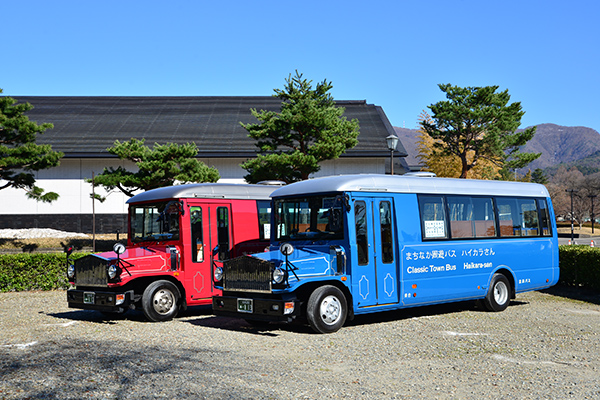 3. Aizu-bus
Aizu-bus official home page