Aizu Bukeyashiki (Samurai Museum)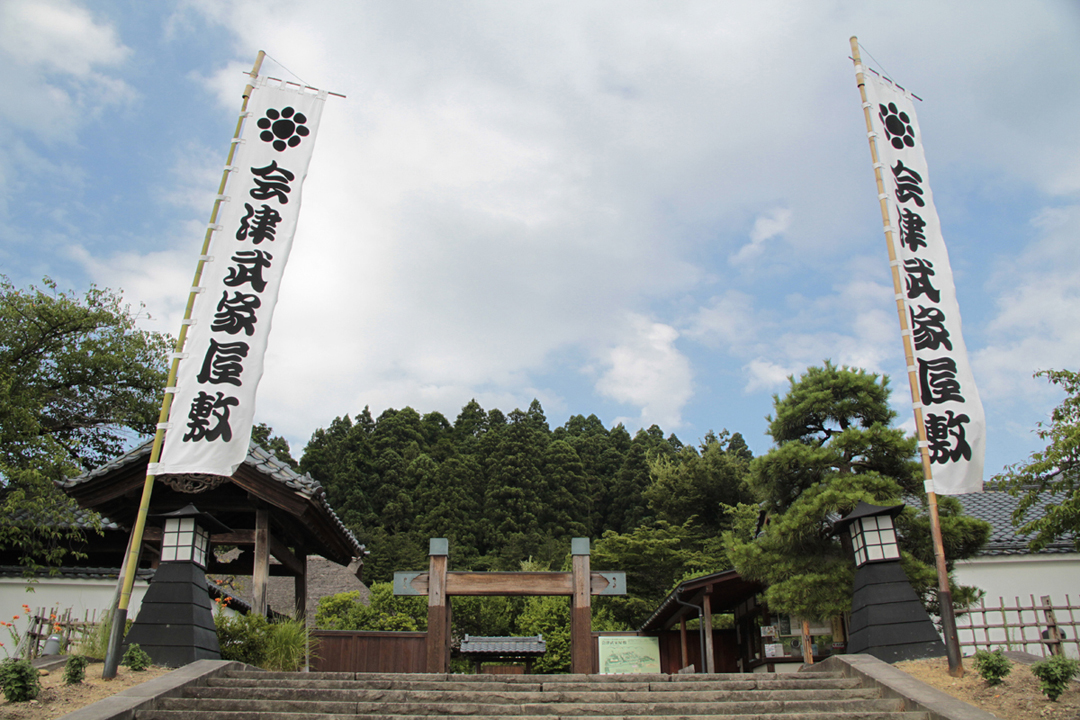 The Aizu Bukeyashiki (Samurai Museum) features a carefully reconstructed samurai residence (bukeyashiki) based on the home of Saigo Tanomo (1830–1903), chief advisor to the Aizu family and a fighter in the Boshin War. During the war, his wife Chieko (1835–1868) stayed in the family home along with her five young daughters and other female family members. As news of the impending defeat reached them, the women ended their lives rather than face capture by the enemy. Chieko killed her three younger girls with a sword before taking her own life. Her teenage daughters, two younger sisters, and mother-in-law also committed suicide.


This English-language text was created by the Japan Tourism Agency.